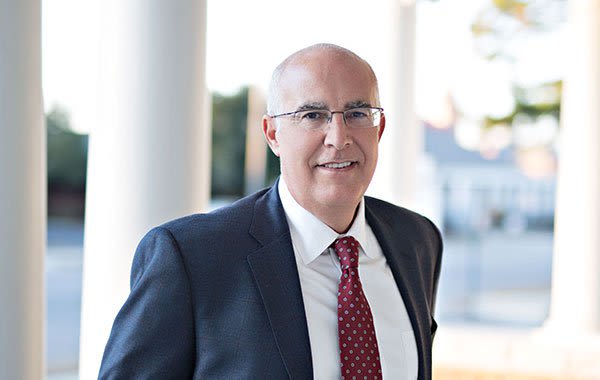 My decision to become an attorney was spurred by my passion for service. I have always been one to stand up for others, particularly those who are at a disadvantage. So, when I began learning about the law, I immediately recognized the profession as a great outlet for my natural strengths and interests.
After earning a Bachelor of Arts in Business Administration from Baylor University in 1985, I went on to pursue my Juris Doctor at the University of Arkansas, conferred in 1988. Upon graduation, I began my legal practice in Texas, where I remained until my move to Arkansas in 1995.
Today, I am proud to say I've been serving the people of Arkansas for more than 23 years. My practice spans the gamut from business and employment litigation to serious personal injury, estate litigation and probate, and transactional matters for business clients. I am admitted to practice in all state courts throughout Arkansas, Oklahoma and Texas, as well as several U.S. district courts, the U.S. Supreme Court, and the U.S. Court of Appeals. For a representative list of a few of the cases in which I have served as lead counsel, review my case results.
Those who are considering a partnership with my firm should know that I treat each of my clients with respect and compassion. I make a point to give each case the time, effort, and research that it deserves, and I always welcome the opportunity to speak with new clients. Please feel free to contact me by phone or through the contact form at the bottom of this page. I will attempt to return messages left through the website contact form within two business days.
Bar Admissions
Arkansas, 1995

Texas, 1988

Oklahoma, 2019

U. S. District Court for the Eastern and Western Districts of Arkansas

U. S. District Court for the Northern and Eastern Districts of Texas

U. S. Supreme Court

U. S. Court of Appeals for the Eighth, Tenth, and Fifth Circuits
Education
Juris Doctor - University of Arkansas - Fayetteville, 1998

Bachelor of Arts in Business Administration - Baylor University, 1985